large scale


projects

Partner-up with Tosot, a brand present on large scale projects.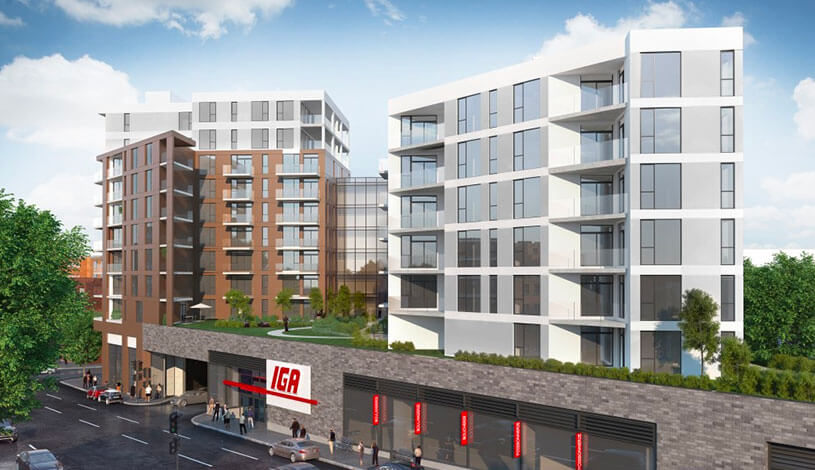 Le Beaumont in montreal, QC
3,060,000BTU of inverter comfort
149 condensers, 248 evaporators
vrf, single-zone, multi-zone, slim-duct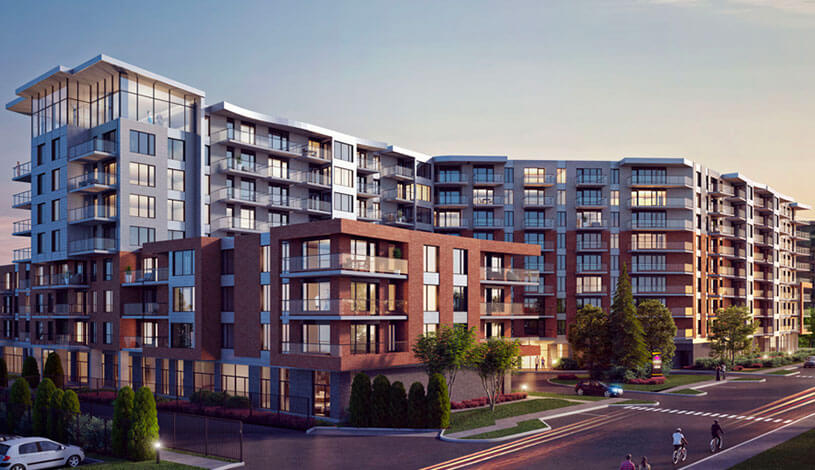 Margo, Levis, QC
5,250,000BTU of inverter comfort
346 Condensers, 427 evaporators
Single-Zone, Multi-Zone, Slim-Duct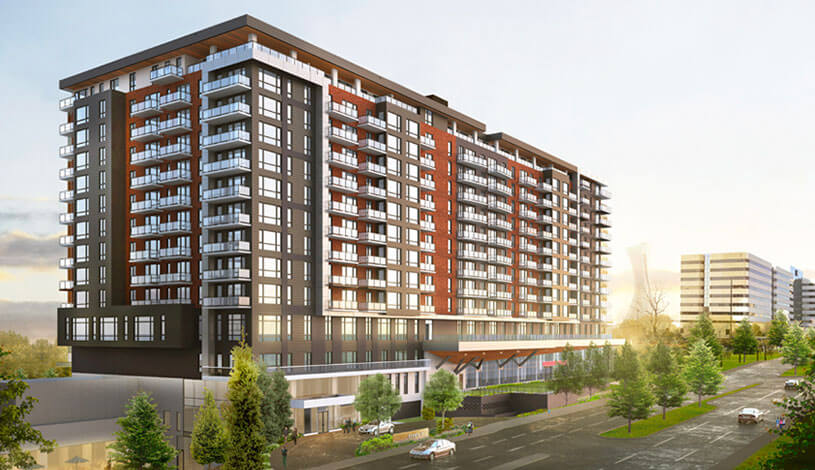 Elogia, Montreal, QC
4,848,000BTU of reliable Comfort
318 Condensers, 381 Evaporators
Single Zone, Multi-Zone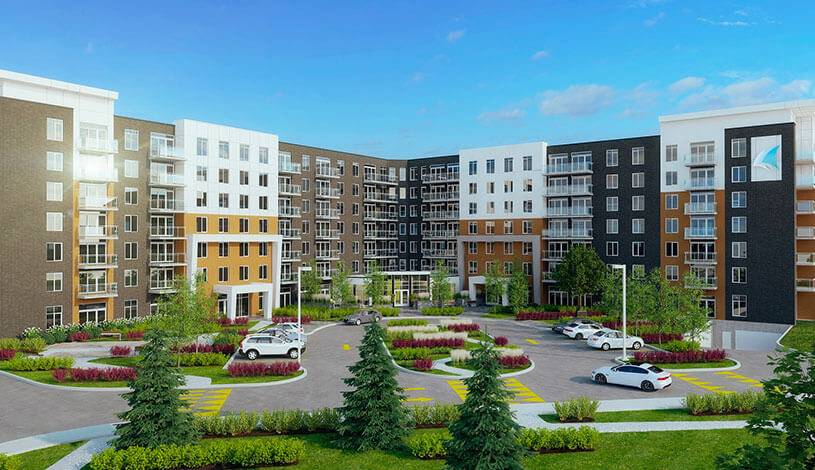 Lib, Pointe-claire, QC
2,466,000BTU of reliable Comfort
189 Condensers, 219 Evaporators
Single Zone, Multi-Zone, VRF
Market
When you install a Tosot heat pump, you can feel great knowing your investment is protected by
an industry leading warranty.
*Some exceptions apply, please contact your Tosot dealer for more information.