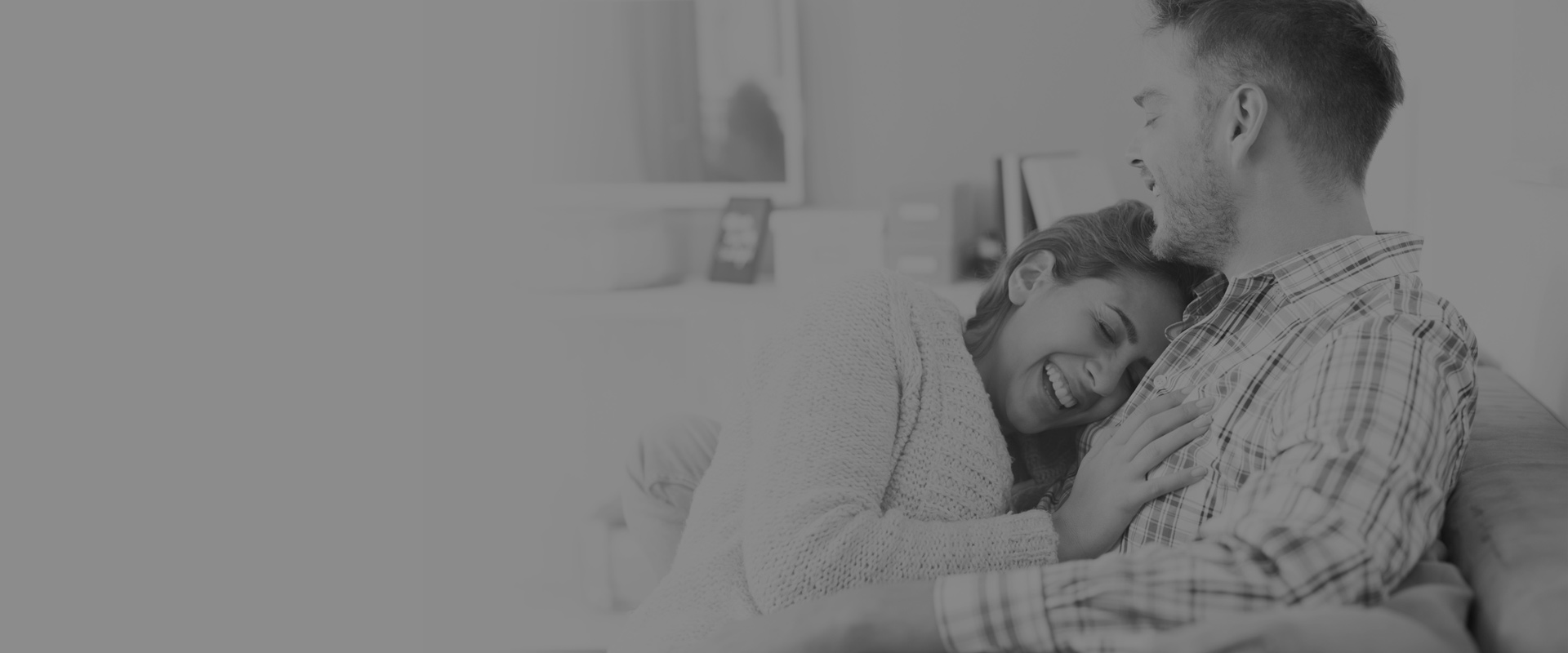 The benefits of a zoned controlled hvac system
Zoned heating and cooling systems are controlled by multiple thermostats, with one thermostat installed in each zone within the house. Zoned systems are distinctively suited to benefit from heating and cooling scheduling to reduce energy usage by conditioning only the occupied zones of the house. To help understand the energy savings you get from zoned heating and cooling, imagine you always had to take a shower in order to wash your hands. Those multiple daily showers would be highly inefficient.
Here are some benefits to zoned heating and cooling:
Increased Energy Efficiency
If sections of your home or office aren't used frequently, you can position those rooms in their specific zones with a separate thermostat to control the temperature directly. Keeping that zone warmer in the summer and cooler in the winter will moderate your energy usage, saving money and electricity over time. The system won't be trying to heat or cool the whole building, so less energy will be used.
Flexible comfort solutions with Separate Thermostats
The heat-loving children can have their thermostat set at a warm 74 degrees, while you and your spouse can set the temperature to a cooler 70 degrees, if separated into independent zones.
At your convenience
Zoned systems can be operated remotely, with a smart thermostat and your personal smartphone. If you know you'll be out for the day and didn't adjust the thermostat accordingly, just open the mobile app and make the necessary adjustments. If the weather changes faster than you anticipated, you can make immediate changes at any time. You could even save yourself the walk to the thermostat and just log in from your bed if you want to make any changes.
More longevity for Zoned HVAC System
With independent thermostats for each zone, the HVAC system won't have to work as hard to sustain a singular temperature throughout your home or office. Reducing the temperature in unused parts of the building also reduces the draw on the overall system, putting less strain on the unit and prolonging the lifespan of the system.
Practical Installation
Depending on the scope of the installation, creating a zoned system can take from one to several days. Independent, ductless zoning systems are generally compact and fit comfortably within the zones. They are design-friendly, quiet and easy to maintain and come with a variety of styles and options.
Two for One
While standard heating and cooling systems use a furnace and an air conditioning system, a ductless zoning system will combine the two services into one unit by through the use of a heat pump or individual ductless units. Streamlining the systems also helps keep your home comfortable by keeping the set areas at your preferred temperature on the schedule you determine. This cuts down on maintenance costs, upkeep, and ductwork expenses.
Tried, proven and true
Ductless technology was invented in Japan in the 70's. Japan is a populous and industrious island with limited resources, they always had to maximize their efficiencies. We saw it with their car technologies and we are now also seeing it with their cooling and heating technologies.
A comfortable home is a happy home
Keep your family comfortable and happy with a zoned HVAC system. Some options include fan controls, humidity controls, and remote controls, each of which can be adjusted independently to your personal comfort. With easy installation and increased efficiency, the zoning system may well be the best option for your home.
Market
When you install a Tosot heat pump, you can feel great knowing your investment is protected by
an industry leading warranty.
*Some exceptions apply, please contact your Tosot dealer for more information.